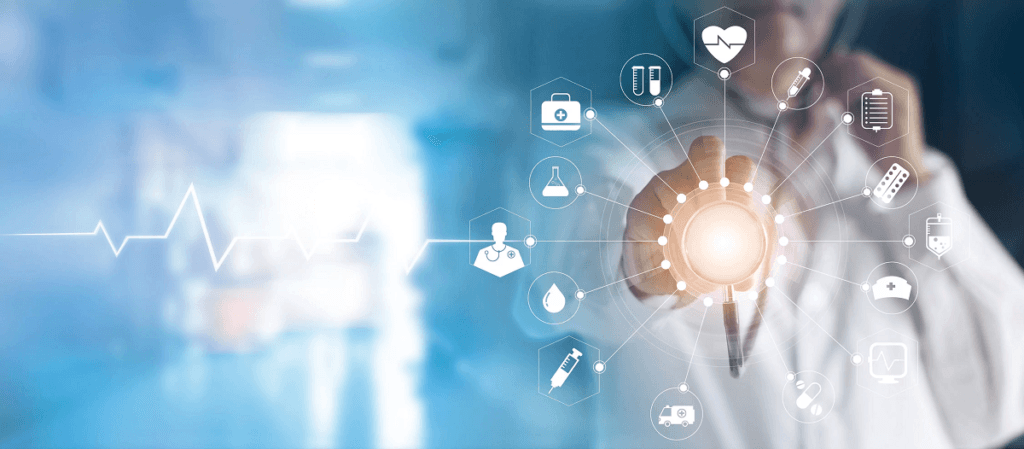 Unlocking the World of Medical Translation with Best Language Services Ltd.
Welcome to Best Language Services, the leading medical translation services agency in the UK, your trusted partner in the realm of medical translation services. At BLS, we understand that precision, accuracy, and reliability are non-negotiable when it comes to translating critical medical documents. Our dedicated team of over 10,000 expert linguists and translators possesses the knowledge and expertise needed to ensure that your medical content resonates across more than 100 different languages. Whether you're a pharmaceutical company, a clinical research organization, or a manufacturer of medical equipment, our bespoke medical translation services are designed to empower your global presence.
Navigating the World of Medical Translation Services
The world of medical translation is a complex terrain that demands intricate knowledge of specialized terminology, a commitment to staying up-to-date with evolving technical jargon, and an unwavering focus on precision. Our clients in the healthcare industry rely on BLS to provide them with consistently accurate and precise content that has the potential to unlock the highest returns on investment.
Our Breadth of Expertise
At BLS, we take pride in offering a comprehensive suite of medical translation services, including:
Medical Journals: We translate medical research and knowledge dissemination into a multitude of languages, ensuring that groundbreaking discoveries reach global audiences.
Medical Packaging and Labeling: We understand the critical importance of accurate labeling in the healthcare industry, and our translations ensure that your product packaging complies with international standards.
Manuals: From medical equipment manuals to user guides for healthcare professionals, we provide meticulous translations that help users navigate complex medical systems seamlessly.
Case Studies: We help you share your success stories and clinical insights with a worldwide audience, facilitating cross-border collaboration.
Patient Records and Information Booklets: Patient care is universal, and our translations bridge language gaps to ensure that patients receive vital information in their native language.
Clinical Protocols: Precise translations of clinical protocols are essential for consistency and patient safety in global clinical trials.
Consent Forms: We ensure that consent forms are accurately translated to uphold the ethical standards of medical research and practice.
Instruction Manuals: Our translations of instruction manuals for medical devices and equipment are designed to enhance user comprehension and safety.

The BLS Advantage
1. Professional, Reliable, and Efficient Services
Our team of expert linguists and translators possesses a deep understanding of the healthcare industry's nuances. We bring precision and professionalism to every project, ensuring that your medical documents are in safe hands.
2. A Specialist Approach to Translation
With years of experience in the medical field, we understand the paramount importance of confidentiality when handling sensitive medical documents. Our stringent security procedures set industry benchmarks, guaranteeing the safety of your information.
3. Why Choose BLS for Your Next Project?
Trusted by Over 1000s of Clients: We have earned the trust of a vast client base for consistently delivering high-quality specialist translations.
Meticulous Proofreading: Our rigorous proofreading process ensures consistency and accuracy in every translation.
Subject Matter Specialists: Each project is handled by experts who are well-versed in the specific subject matter, guaranteeing efficiency and precision.
Quality Control Procedures: We adhere to the highest industry standards in quality control, ensuring that every translation meets your exacting requirements.
Strict Privacy Measures: We prioritize the confidentiality of your documents and records, implementing robust privacy measures to safeguard your sensitive information.
Reach Out to Us
Your inquiries are important to us, and we are here to assist you. Feel free to call us at +44 (0) 33022 93993 or drop us an email at info@bestlanguageservices.com. Our dedicated executives are ready to answer your queries and provide you with the information you need. If you're interested in obtaining an estimate for our medical translation services, simply complete our free quote form on our website, and you'll receive an instant quote.
When it comes to unlocking the global potential of your medical content, trust Best Language Services Ltd. for precision, reliability, and excellence in medical translation. Let us be your bridge to the world of healthcare, where language is no barrier to success.