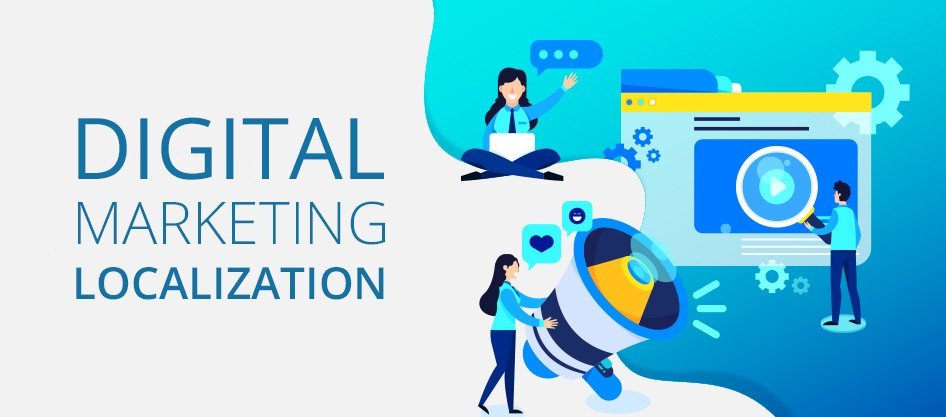 Elevate Your Global Marketing Efforts with BLS's Marketing Translation Services
In today's interconnected world, expanding your business across borders and reaching diverse audiences is more critical than ever. That's where Best Language Services, the leading translation services agency in the UK, comes in, offering top-notch marketing translation services to help your brand become ubiquitous. At BLS, we understand the subtle nuances of each language and the cultural considerations necessary to adapt your marketing content effectively. When you choose Certified Translation Services for your marketing translation needs, you gain access to a team of experienced and creative translators, linguists, and proofreaders who excel at tailoring your marketing copy for your target audience.
Our Comprehensive Range of Marketing Translation Services
Our commitment to excellence extends to a wide array of marketing materials, including:
Advertisement Copy: Capture the essence of your brand and message in a way that resonates with your target audience.
Email Marketing Campaigns: Craft persuasive email campaigns that engage recipients across language barriers.
E-commerce Websites: Optimize your e-commerce website's content for international audiences, enhancing user experience and conversion rates.
Marketing Reports: Translate market research, performance reports, and marketing analysis effectively.
Newsletters: Share your brand's news, updates, and promotions with a global readership.
Presentations: Create impactful presentations that maintain their effectiveness in diverse linguistic settings.
Corporate Case Studies: Showcase your success stories and case studies in a language that inspires trust and credibility.
Market Research: Gain insights into international markets with translated market research materials.
White Papers: Share industry insights and expertise with global readers through professionally translated white papers.

Your Needs, Our Approach
At BLS, our approach to marketing translation is founded on a thorough understanding of your brand, marketing objectives, business message, deadlines, and budget. Here's how we do it:
Analyze: We start by immersing ourselves in your brand, identifying your unique needs and marketing goals. We pay special attention to your business message, understanding your objectives, deadlines, and budget.
Organize: We work collaboratively with you to create comprehensive instructions and guidelines for our team of translators. These instructions ensure that our translators understand the objectives of your marketing documents and adhere to the desired style and tone of the content.
Create: Our specialized and experienced team of translators then set to work, delivering high-quality marketing translation copies that ensure your message resonates across borders.
The Advantage of Partnering with BLS
When you choose BLS for your marketing translation needs, you gain several distinct advantages:
Accuracy and Precision: We believe in creating lasting impressions, which is why we deliver translations that are meticulously accurate and precise.
Relevance and Persuasion: Our translated marketing materials are not just linguistically accurate; they're also culturally relevant and persuasive.
Cost-Effective and Timely Deliveries: We understand the importance of delivering on time and within budget, ensuring you receive cost-effective and timely translation services.
Expert Linguists: Our team comprises expert linguists and polyglots who are passionate about language and translation.
Connect with BLS to Unlock Your Global Potential
The reasons to collaborate with us are endless, but the benefits are clear. Find out more about how we can help you and your business thrive by reaching out to us today. You can give us a call at +44 (0) 33022 93993 or email us at info@bestlanguageservices.com. For a quick estimate of our services, take advantage of our free quote form available on our website.
At BLS, we're committed to elevating your global marketing efforts with translations that transcend borders and foster international success. Connect with us today and embark on a journey of global marketing excellence.